Pure Kanchipuram Silk
Watch out for the Traditional Kanchipuram Silk Sarees with many colours and designs. All comes with Pure Silk taken from Mulberry Silk Worm and Pure Zari borders interwoven in Hand loom Thari. Just to know more about the Pure Kanchipuram silk, one can find the Pure silks starting from Rs 20,000 with Original Zari that is made of 1 gram or 2 gram or 3 gram of Gold, 300g of Silver and Copper which has been added as the latest in Weaving only for Pure Kanchipuram Silk Sarees.
Showing the single result
Sale!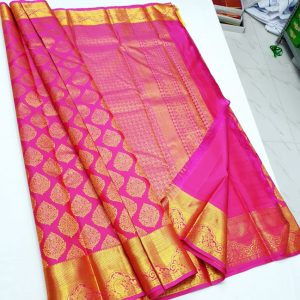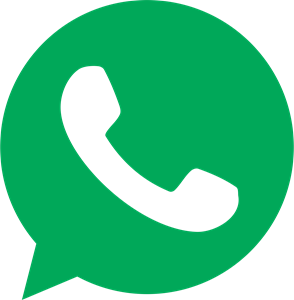 +91 9080459941 Whats App for Latest Sarees & Designs