Kanchi Silk Cotton
Kanchi Silk Cotton sarees are mixed with Good amount of Cotton threads with Pure Kanchi Silk Threads to make it look beautiful for a simple function. Intrigue designs and color combinations are available at Kanchi Silk sarees from Kanchipuram with more products on display for Online shopping on Kanchi Silk Cotton Sarees.
Showing all 2 results
Sale!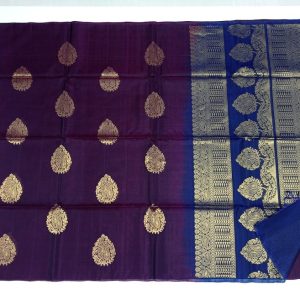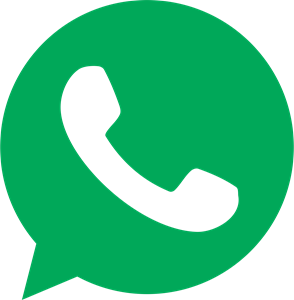 +91 9080459941 Whats App for Latest Sarees & Designs
Sale!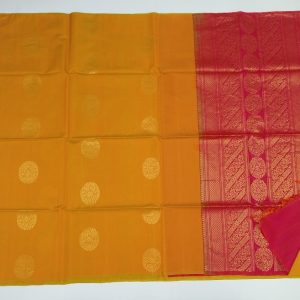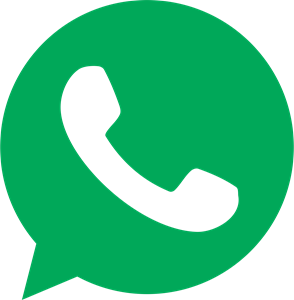 +91 9080459941 Whats App for Latest Sarees & Designs