Saree
Traditionally Old yet the latest fashionable dress for all occasions is the Saree or Sari as we call. Just check on the trendy collections of Pure and original Pattu silk saree here at KanchiSilksarees.com. Soft silks, Temple border collections, Border less Kanchipurams, Pure Kanchi Silks and Kanchi Silk Cotton Sarees are available at online shopping all from Kanjivaram Weavers.
Showing all 2 results
Sale!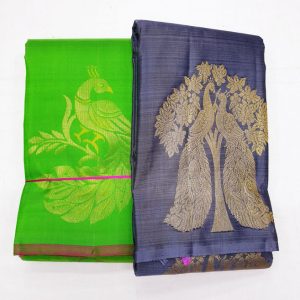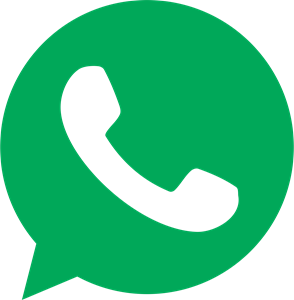 +91 9080459941 Whats App for Latest Sarees & Designs
Sale!