Kanchipuram Pure Silk Sarees
Pure Silks are original Pattu and Zari work sarees in Kanchipuram silk thread with all colors like Red, Pink, Green, Blue, Yellow and Orange. Border has been woven separately and interlocked with the original kanchi silk thread body for a pure kanjivaram saree to be weaved. Hence the kanchi silk sarees are traditionally woven by the weavers at Kanchi and sold by many merchants to various places.
Showing the single result
Sale!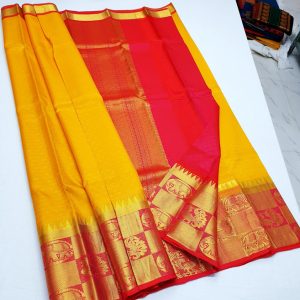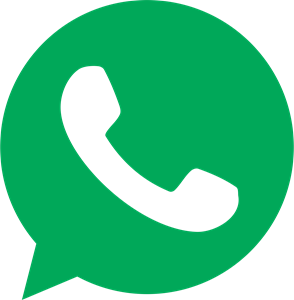 +91 9080459941 Whats App for Latest Sarees & Designs