Bridal Silk Sarees
Make sure to enjoy your Engagement or Wedding in a fabulous and wonderful way with online Shopping Bridal Silk Sarees from Kanchipuram Silk Sarees. Bridal Silks with wide range of varieties comes with Pure pattu and original Zari made from 1g of Gold and 300g of Silver starting from Rs 20,000 up to Rs 1.5 Lakhs is being weaved here from Kanjivaram Silk Sarees. Get your destination bridal Silk Saree for Engagement, Wedding or Special Occasion with big border collections, Half and Half, Floral designs from KanchiSilkSarees.com.
Showing all 2 results
Sale!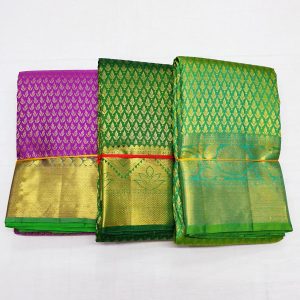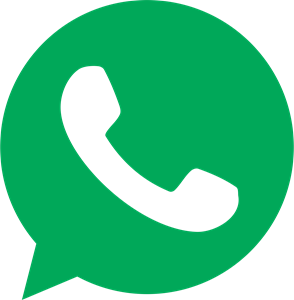 +91 9080459941 Whats App for Latest Sarees & Designs
Sale!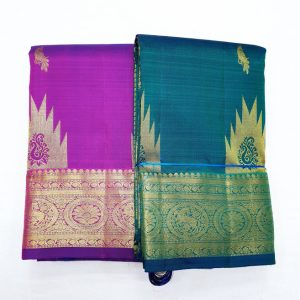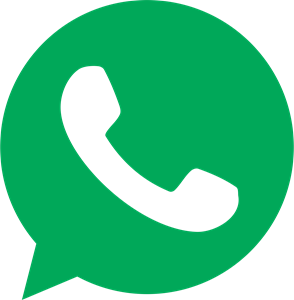 +91 9080459941 Whats App for Latest Sarees & Designs